TRASHY POST.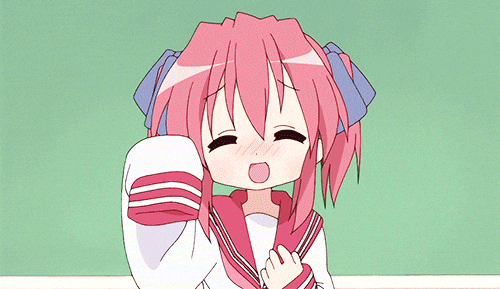 Of course here I am making sure my blog is well fed with consistent updates because I am such a responsible living soul who is obliged to make sure my non-existent readers would not be disappointed every time they are here.
And of course that is completely a lie because I am a big FAT liar and yes I am putting an emphasis on the word fat because I am fat lol.
The reason I am updating this blog is because I have a lot of work and assignments need to be done but here I am doing what I do best.
Exactly, I AM PROCRASTINATING.
I would reorganise all my toiletries, count how many multicolour pens I own throughout my entire life, fart uncontrollably, browsing through mall directories site to see their Food&Beverage sections, staring at the wall like a psycho and many other irrelevant things an abnormal human could have thought of.
I know I will regret the time I spent on obtaining information of how many multicolour pens I possess on the day I need to submit my assignment -__- Nonetheless, I would say I am just too productive at doing unnecessary things and of course that is just how to put it in a positive way to reduce this accumulating guilt.
Ok I am done updating my blog. I might should do my assignments. NOW. And now means NOW and not after I count my exes other insignificant stuff.
? Older | Newer ?