Another filler post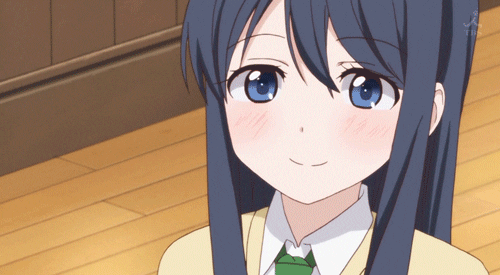 I guess I write better when I am quite gloomy. It feels like there's more to express. And it often helps. I feel better after writing about what bothers me. The need to form sentence by sentence and to put things into words indirectly organises what's floating aimlessly in my head.
I notice that my writing style changes over time. Of course that's not surprising because I assume everyone would experience the same thing. Recently I realised that my blog contents are quite emotional (aside from the complaints about my update inconsistency -_-) or mostly opinions as compared to my entries few years back. I notice that I select different things to blog about. Back then it used to be about events, where I would focus on what happened, what did I wear, what this person did, what did that person say etc. More of like a report of that event from my perspective. And it's quite entertaining to read them back because it helps me to recollect about the event itself .
After being on a loooong hiatus , like, a really long one, I found that I could no longer blog the way I did before. It requires a heck of a struggle and I don't feel like I'm into it anymore. I'm now more comfortable writing about what I feel rather than what happened.
Nonetheless, just because my blog contents are mostly emotional, it doesn't mean that I am depressed or emotional 24/7/ Oh really? AM I NOT?? xD I just feel the need to capture what I feel about. The deeper I feel, the more I want to write about it.
Is this a result of growing up? Hahah I don't know
? Older | Newer ?